November 6th - Posted By Striper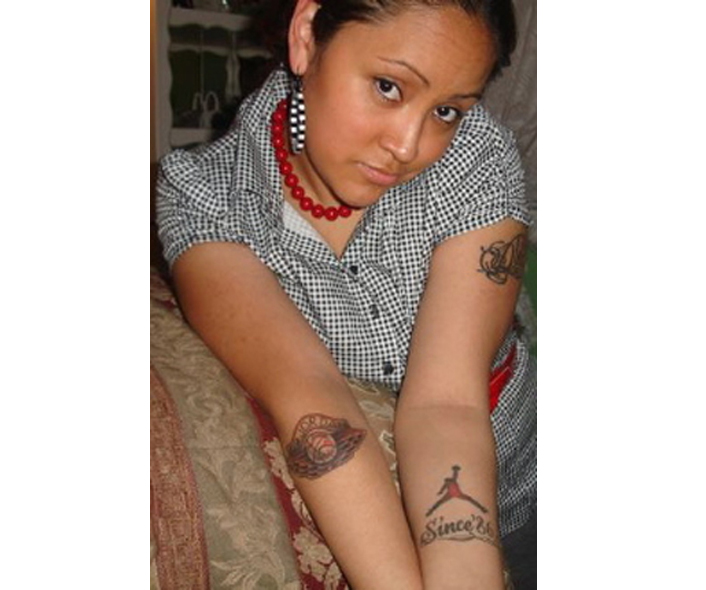 I think that the best Christmas present for this year will have to be the Jordan Countdown Package which includes the retro XI's and retro XII's, a combination of the two best Jordan shoes that have been released. Being that the original XI's were released back in 1995 making patent leather's first-ever appearance on basketball kicks, and the result is one of the most beloved Jordans of all time. The XI's carbon fiber spring plate, polymer-coated upper and the unique properties of the patent leather itself result in a top-performing shoe that helped Michael deliver a 72-win season and All-Star/Finals MVP sweep. The Six Rings familiarized this shoe a lot since a lot of people didn't have the chance to have the XI's when they were initially released back in 1995 and then retroed in 2001. So why not have this shoe, which is part of one of the best packages, under your Christmas tree? We sold out within 10 mins of opening our gate when the BLK/RED colorway Six Rings was released, so just imagine the Retro XI's?

This Jordan Countdown Package also has the Retro XII's, another one of Jordan's best shoes released. The original Jordan XII's were released back in 1996 and only retroed in 2003. A lot of people, and I speak for myself and others, have been waiting for this shoe to release once again. They were inspired by "Nisshoki", the Japanese Rising Sun Flag and a 19th century women's dress boot. This shoe sets a new direction in style and technology. The XII is also remembered for its part in one of Michael's most gutsy performances in Utah on the road to his fifth title and Finals MVP. Just about any colorway of XII's will be an instant sell out.
Now combine both the XI and XII and anyone will be happy and satisfied with both of these shoes because they are two of the best Air Jordan's released and now it's your chance to have them in one pack in a classic Bulls colorway.
Customers are already on the look-out for this release, being that every day I work at least one or two customers already asking if we will have them available and it's not even close to its release date, so if you ask me, what would be the best shoe you can receive as a Christmas present? I would definitely have to say the XI's and the XII's Jordan Countdown Package. Even though the release date for this 11/12 package is December 26, the day after X-mas, no one will be satisfied until they have this package, so make sure to be up and early to grab yours or make someone else have the best Christmas present they have ever received.
Andrea, Manager
Prince William, VA
RELATED POSTS
ALSO POSTED IN...