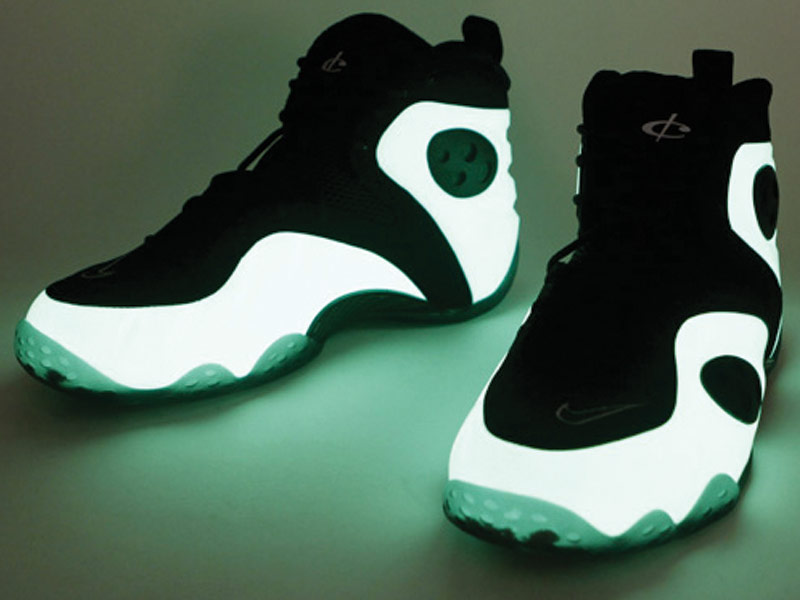 We invented the Remix.
Diddy, P Diddy, Puffy, Puff Daddy, Sean Combs, sorry, I don't remember what your name or title was when you made that line, but in the footwear world, Nike holds the title as the creator and definer of remix footwear.
Since the Air Force 1 was brought back from death just a couple years after its debut, Nike saw just how important a shoe returning can be. Throughout the 2000s, Nike designed, developed, and delivered thousands of silhouettes, but to many, only a few were all that mattered and many of those were designed before the millennium.
Retro quickly became THE shoes to have. It gave older consumers the opportunity to relive their youth, people a second shot at owning "that shoe", as well as younger heads the chance to get the great shoes of yesteryear.
Very quickly, through trial and error, Nike saw a pattern of success surrounding the bring backs of shoes that told a story. A signature athlete animated through grainy youtube videos recorded from old VHS copies and cell phone photos of old magazine ads took consumers through a time warp back to the days when the shoe first hit the scene.
Over time; however, a story can only be told so many times and so many ways. While this in no way takes away from the significance of the shoes to the market or the athlete's impact on the game, consumers were ready for hearing stories told new ways.
Through experimental projects that were born in Beaverton behind closed doors, Nike brought out many "hybrids" that structurally incorporated two or more shoes. While these shoes often brought about a better product, such as the Dunkesto with a lighter weight, more breathable upper, and softer cushioning, hybrids failed to tell a story.
Remixes, on the other hand, allowed us to relive our favorite shoes from yesteryear in an innovative way with a new silhouette. Nike has specifically used the "remix" on Penny Hardaway's signature line a couple of times. The highly successful, 2009-released Nike 1/2 Cent combined elements of all four of Penny's signature shoes, along with the ever-so-popular Nike Air Foamposite One. Penny fans could easily connect with the "story" of the 1/2 Cent considering that all of the shoe's characteristics were borrowed from Penny's classic line. Wouldn't it be boring to see all of the vintage shoes mashed up into one silhouette? No. The remix is such a beloved design because even though characteristics were borrowed from previous shoes, the final product is a futuristic, intriguing, never-before-seen model.
The Zoom Rookie LWP is another example of Nike's "remix" schemes. This newly designed silhouette, which debuts this holiday season, incorporates elements from each one of the shoes Penny wore in his rookie season (hence the name Nike Zoom Rookie LWP). The Nike Air Flight One and the Nike Zoom LWP are two notable inspirations on this new model, and Nike, additionally, incorporated a Foamposite laced base, which serves as the medium between Penny's rookie year sneakers and the head-turning attributes of today's footwear designs.
Nike simply has a knack for compounding a number of elements from classic sneakers and creating a "remix" silhouette that tells a story. The newly designed Nike Zoom Rookie does not stray away from the consistent constructions of Penny' earlier sneakers; it actually looks like something Penny would have worn in his prime NBA years. Penny Hardway's signature line is undoubtedly a favorite amongst many sneaker enthusiasts and, although the Nike Zoom Rookie is not an installment in the signature series, it is definitely an extension of the one of the most successful and well-received signature lines ever created.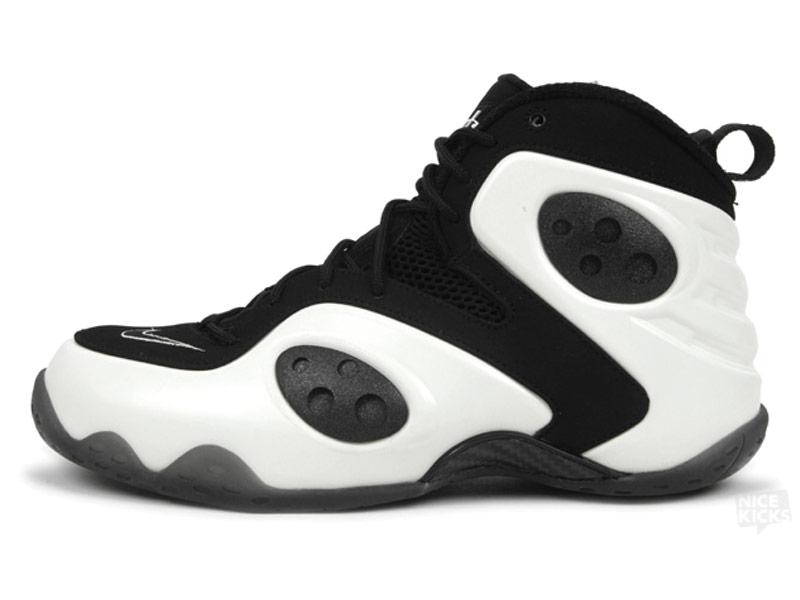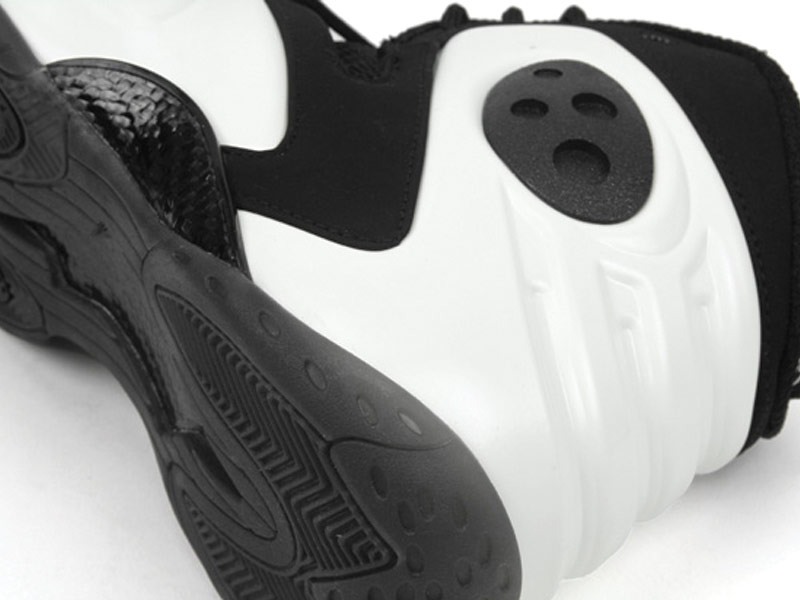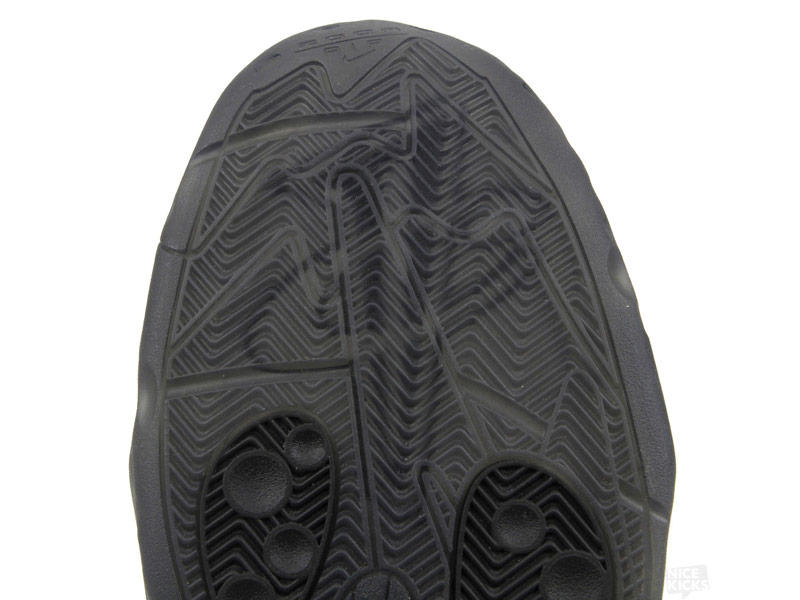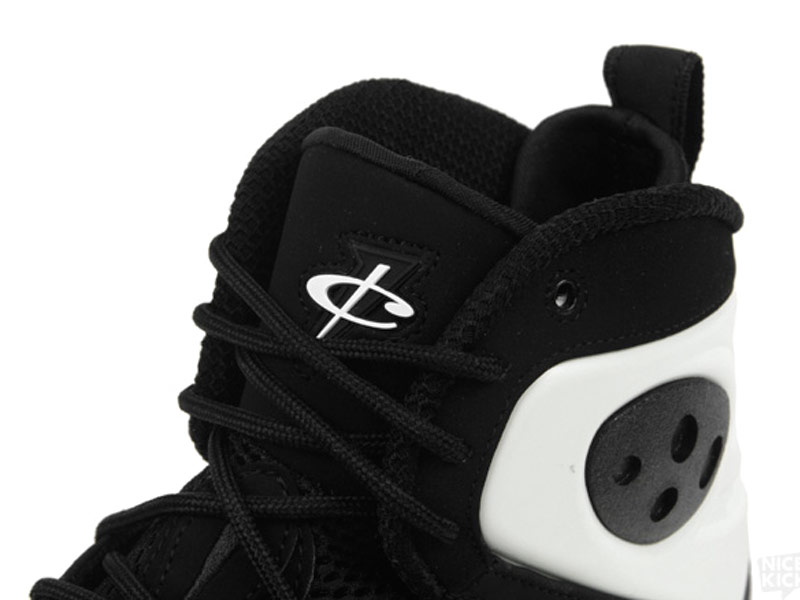 RELATED POSTS
ALSO POSTED IN...