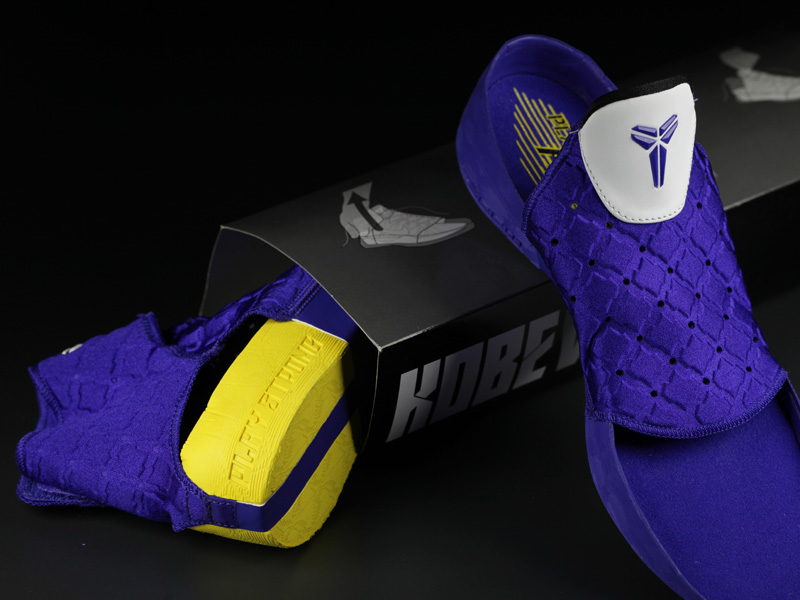 With two interchangeable cushioning choices, which Nike Zoom Kobe VII System Supreme option is right for you?

Even after sixteen decorated seasons in the NBA, the Kobe Bryant story continues to unfold, opening new chapters with unforeseen plot-twists and exciting developments. The Nike Zoom Kobe series has followed suit, introducing a game-changing element with each new installment and raising the collective bar of basketball footwear design along with it. The Zoom Kobe V ushered in the low-cut revolution with the soccer-shoe inspired design, while the Zoom Kobe VI changed conventions of footwear construction by featuring a lightweight and breathable snake-inspired TPU skin. The all-new Nike Zoom Kobe VII thoughtfully builds on those ground-breaking components and introduces the adaptive 'Attack Fast' and 'Attack Strong' cushioning system, marking the first-ever interchangeable cushioning unit in a Nike Basketball signature shoe.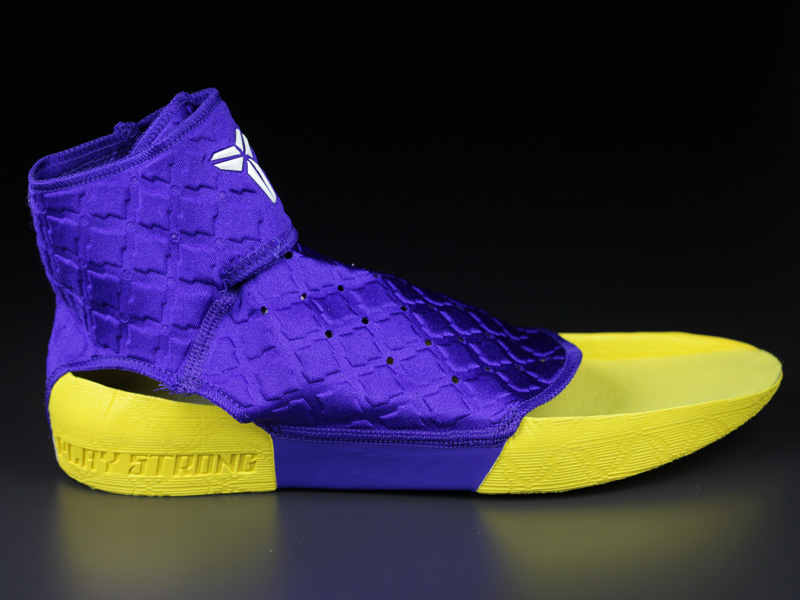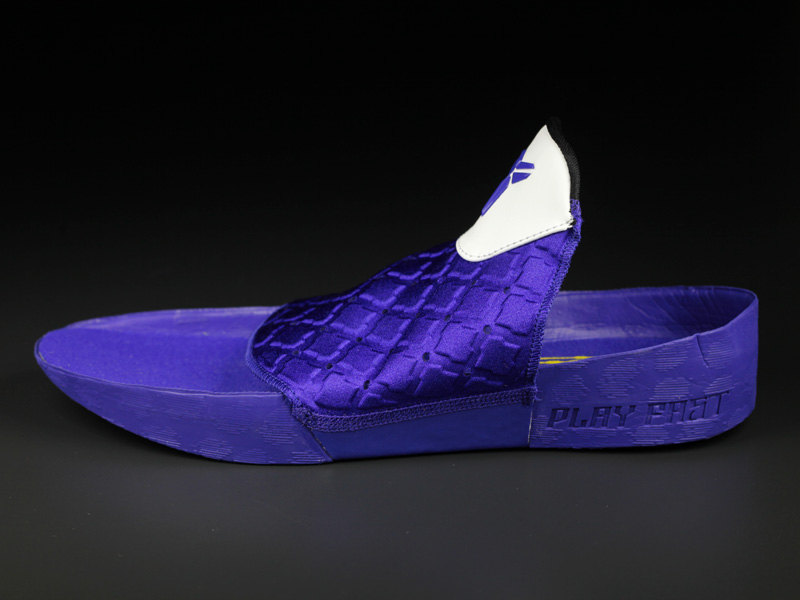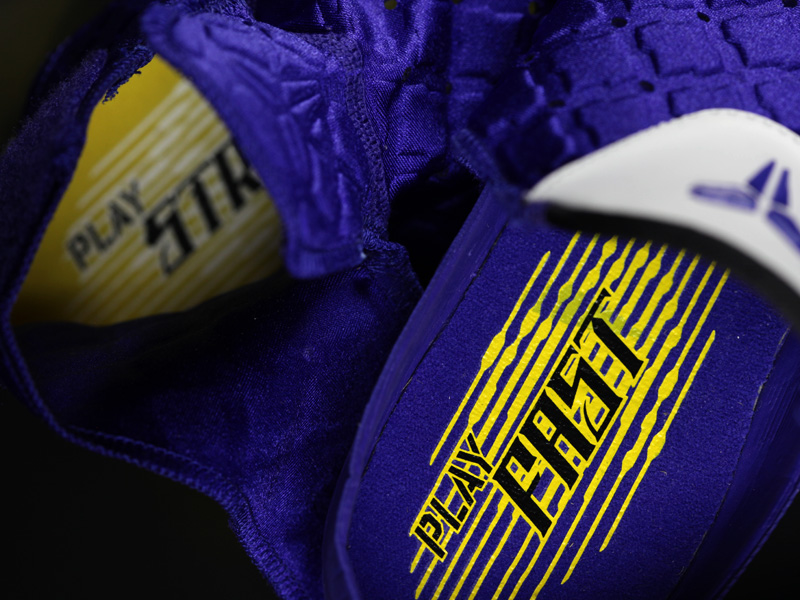 The Nike Zoom Kobe VII System features two independent cushioning units dubbed Attack Fast and Attack Strong. Attack Fast is built for the player who relies on speed, as it features a Phylon midsole and Zoom Air units in the forefoot and heel for the utmost in lightweight responsiveness. The specially engineered low-cut power-stretch cuff hugs the foot for a sock-like fit, eliminating the need for a traditional tongue and reducing overall weight in the process. Kobe Bryant opted for the Attack Fast during the season opener against the Chicago Bulls, adapting his game in anticipation of a faster pace on both ends of the court.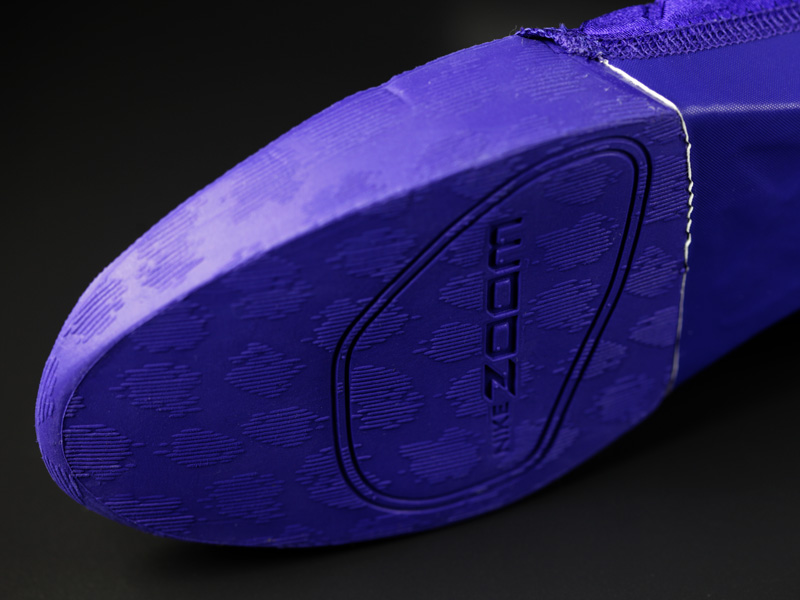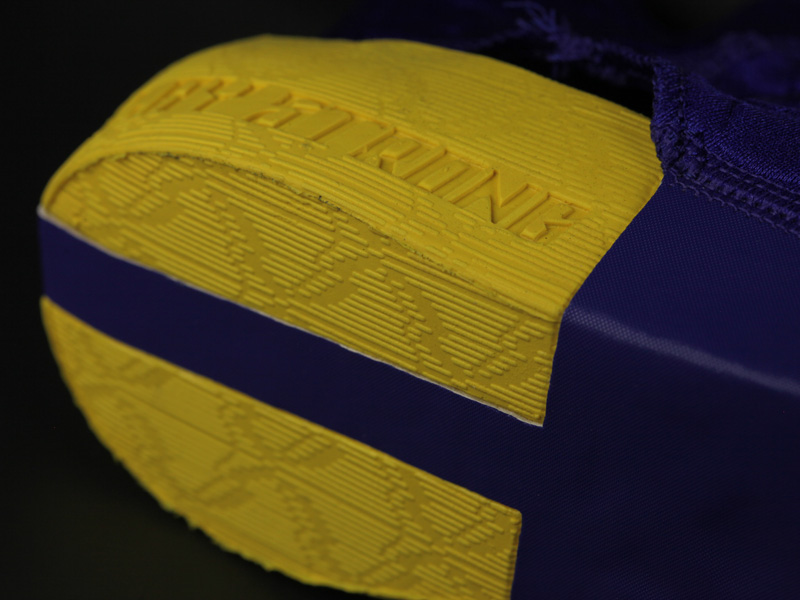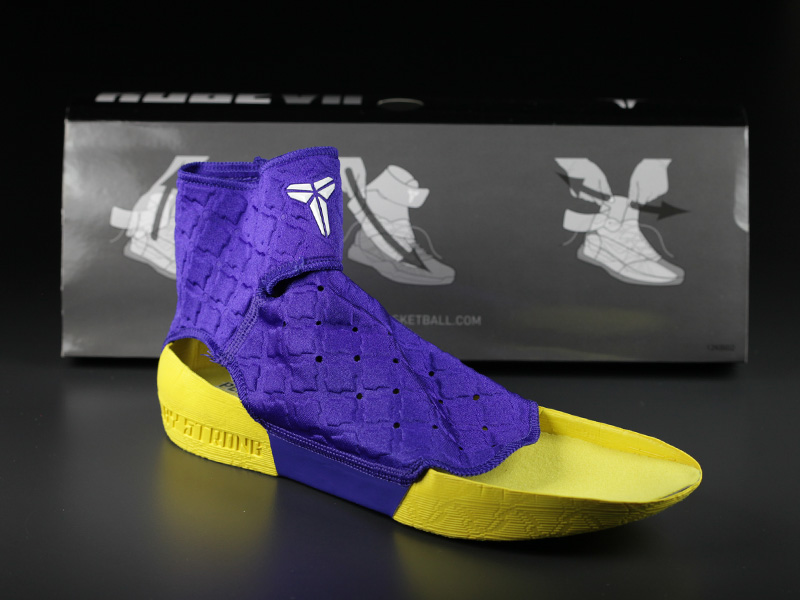 Kobe not only performs best with his speed, but he's also one of the most physical guards to ever play the game. The Attack Strong system was created precisely for that   reason, as it focuses on the more intense facets of basketball. Fortified with a full-length Cushlon midsole and higher-cut ankle cuff, Attack Strong provides added   protection without compromising the lightweight nature of the shoe, giving Kobe complete assurance and protection when he's competing in the paint. For the second game of the season against the Kings, Kobe switched to Attack Strong to prepare himself for a more physical match-up against Sacramento's rugged big-men.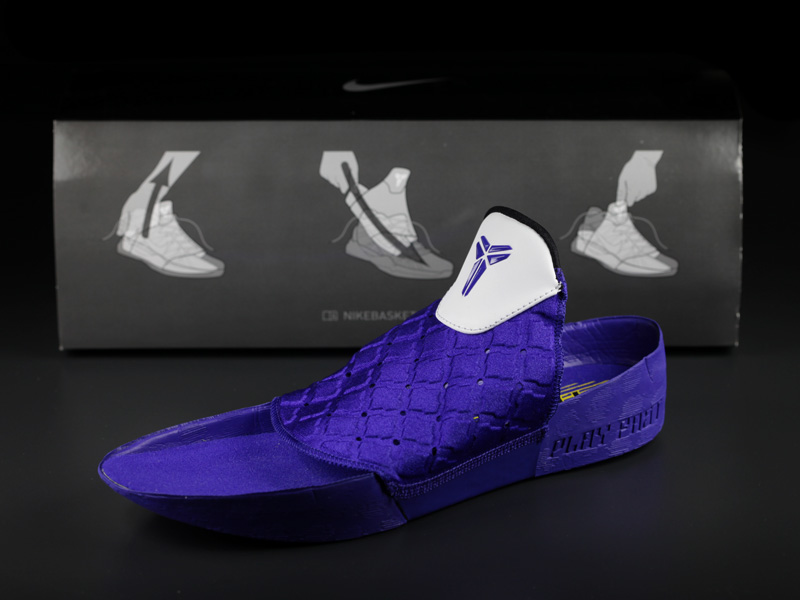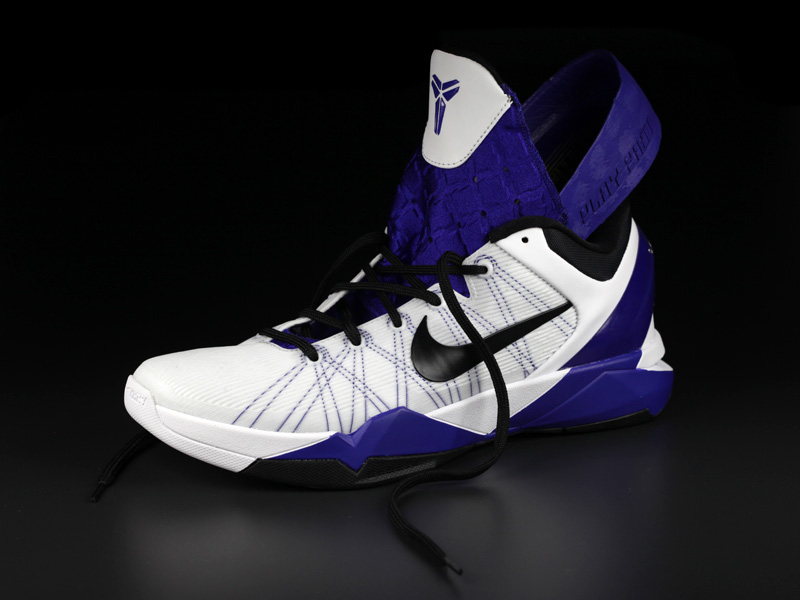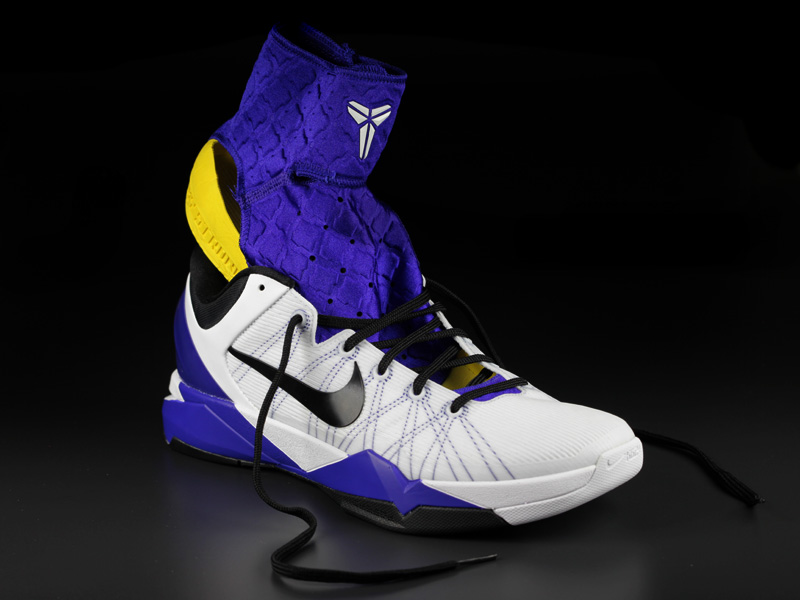 Together, the Attack Fast and Attack Strong facets of the Kobe System provide the player/consumer with the premiere performance cushioning available anywhere by doubling its power and allowing the System to accomodate to the player's changing needs. The Nike Zoom Kobe VII System Supreme also sets a brand new precedent in its approach, giving footwear designers the unique opportunity to implement new schools of thought, while still maintaining basic basketball performance criteria at its core. The Nike Zoom Kobe legacy, now seven chapters deep, continues to blossom toward the direction of   all-time greatness, telling its own distinct story as Kobe Bryant strives for his sixth NBA Championship.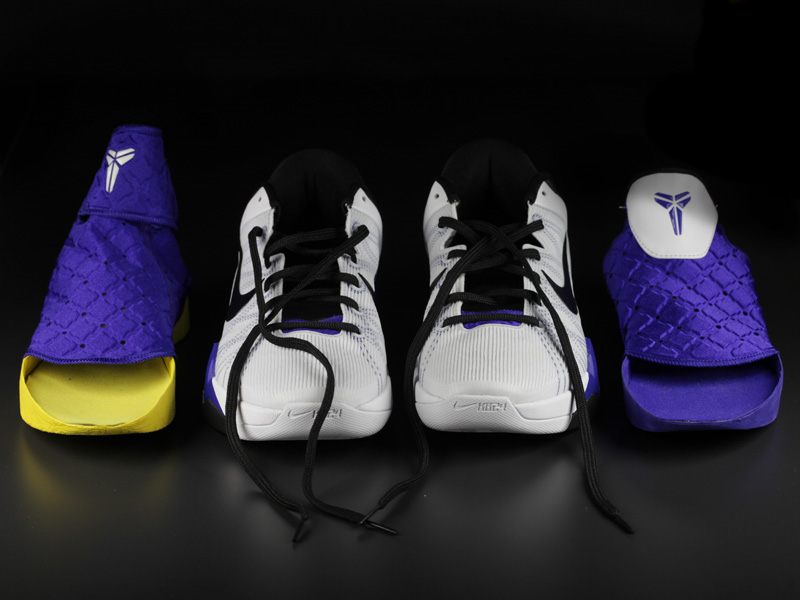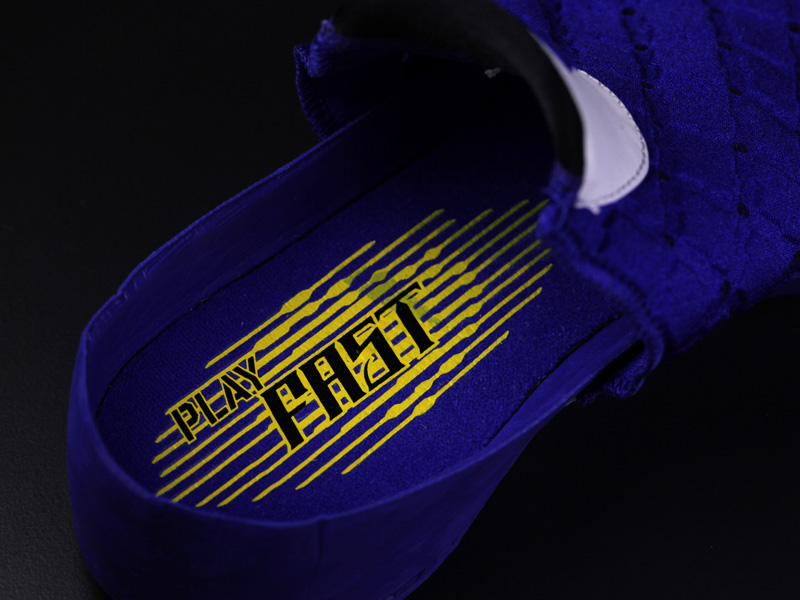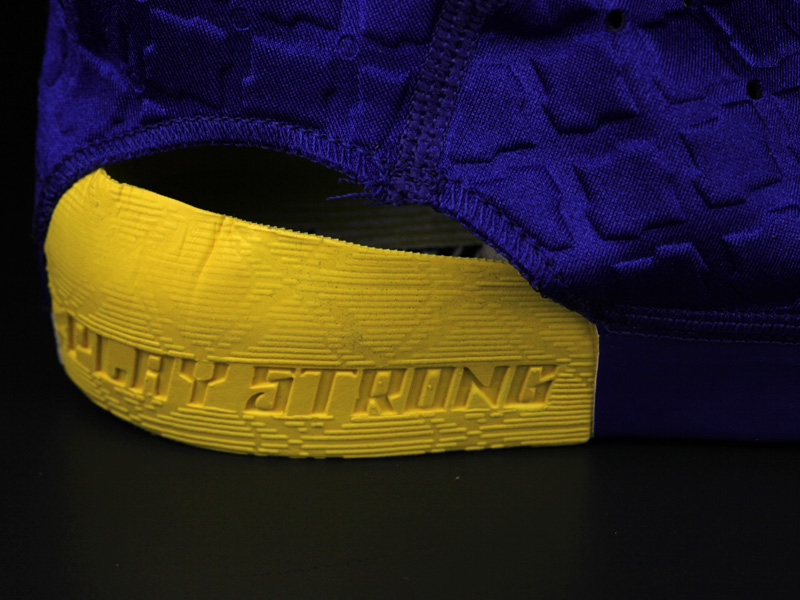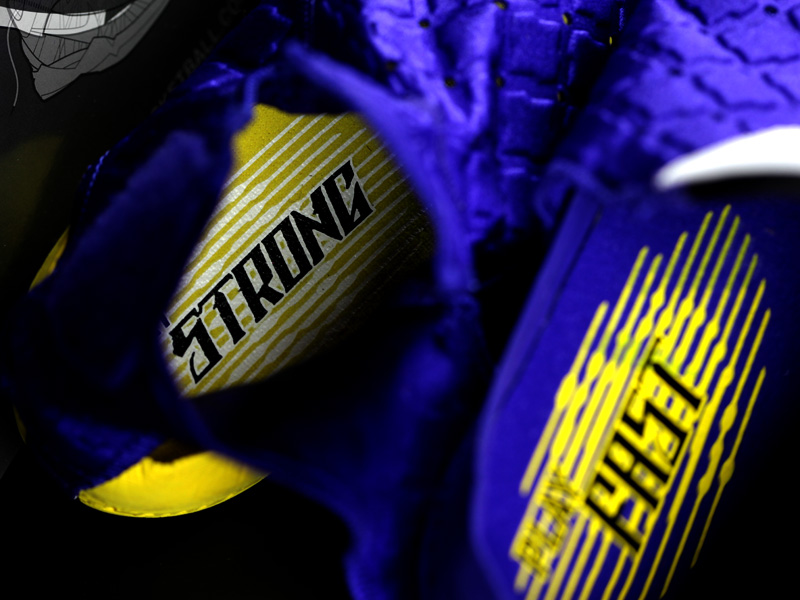 RELATED POSTS
ALSO POSTED IN...