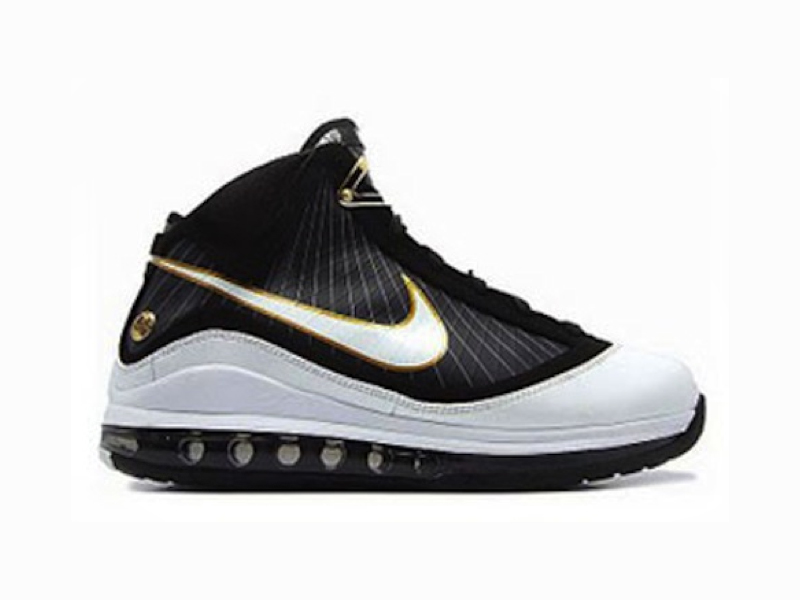 Since Nike signed LeBron James in 2003, the basketball and sneaker worlds have been gifted eight signature models of LeBron Kicks, as well as scores of one-offs and exclusive makeups. The Dime Crew dug the through the myriad of LeBron designs and colorway that have dropped over the year to bring you our (in no particular order) Top 8 LeBron Sneakers of All-Time.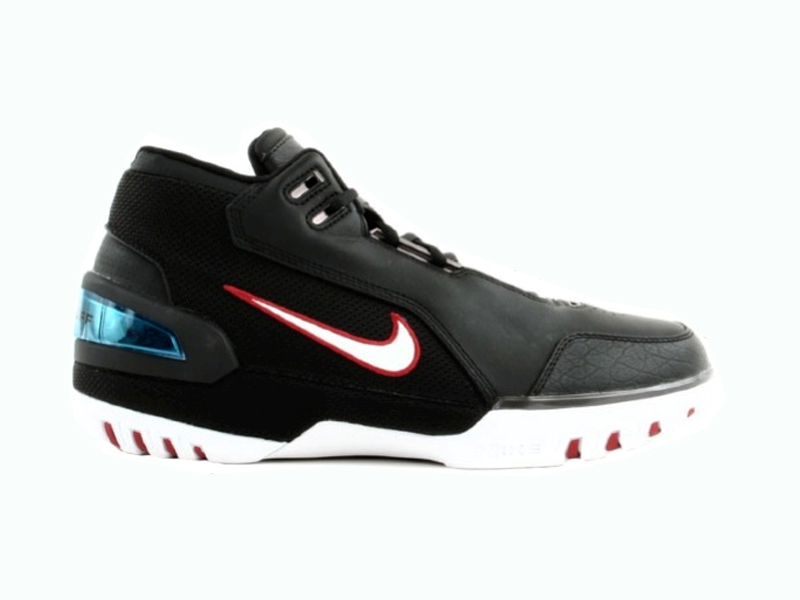 1. Nike Air Zoom Generation
This was a well-performing shoe that kept it simple. The overall design of the shoe kept I basic while still allowing the inspiration of LeBron's H2 to shine through. This Black/White/Crimson colorway was our favorite makeup.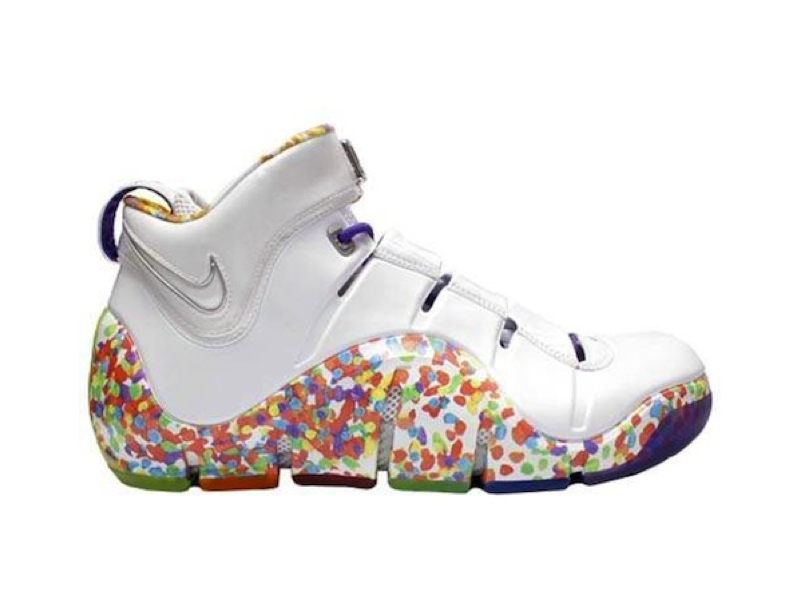 2. Nike Zoom LeBron IV "Fruity Pebbles" Edition
Only 100 of these were produced, making them an ultra-rare find. Inspired by LeBron's boyhood love of Fruity Pebbles cereal – hence the Pebbles design all over the midsole and outsole.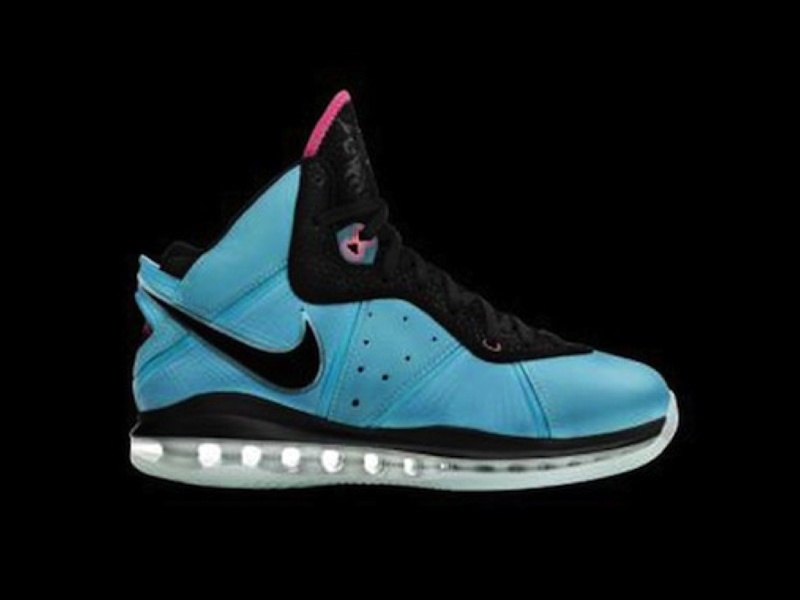 3. Nike Air Max LeBron VIII "Pre-Heat" (Miami Vice) Edition
When this colorway of the LeBron VIII dropped last year, it was one of those rare releases that really grabbed the attention of the whole sneaker world (see also: Jordan Concord). The shoe took some strategically placed Flywire in the upper and an ultra comfortable 360 Max Air bag, providing an ultra-smooth ride with the good looks.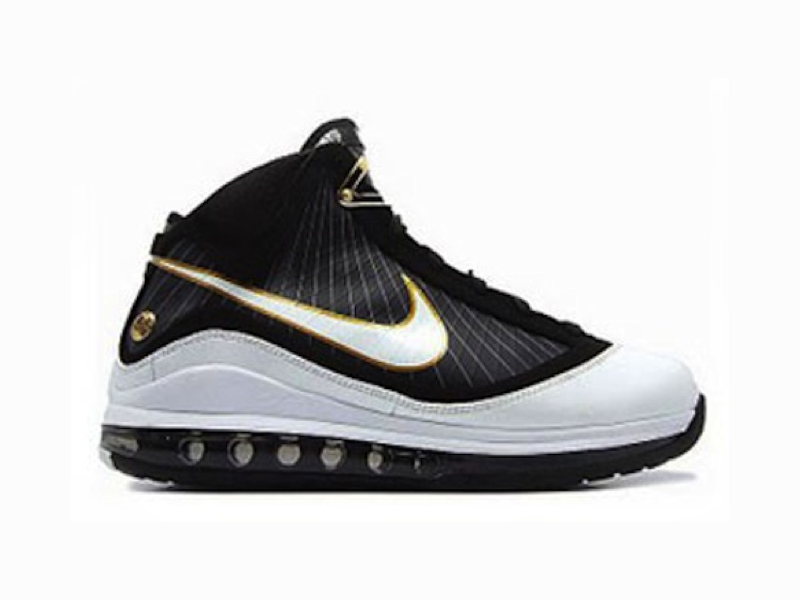 4. Nike Air Max LeBron VII
This shoe was a little heavier than previous models due to the full-length Air Max 360 air bag, but the comfort of the shoe made up for the added ounces.
We also really liked the Flywire upper that made it a versatile shoe for on-court as well as off-court activities.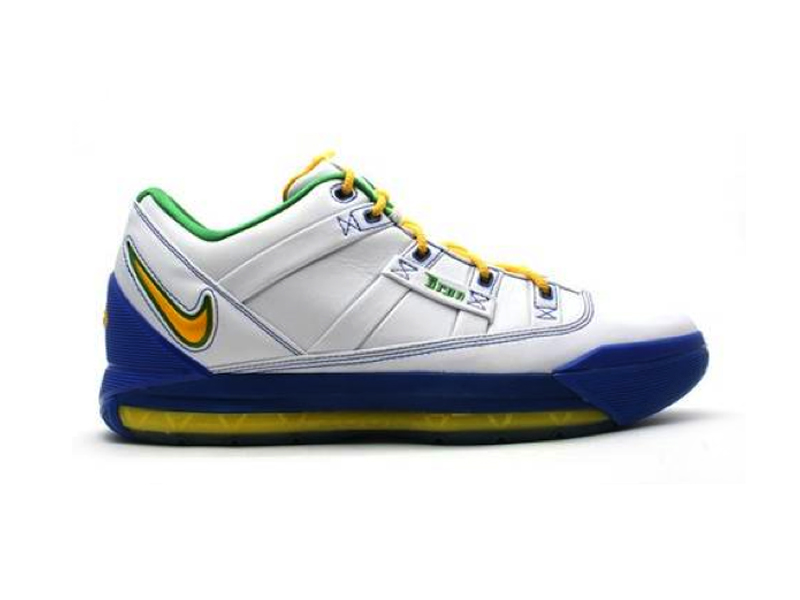 5. Nike Zoom LeBron III "Sprite" Edition
After Kobe, came LeBron. The Sprite edition LBJ III's were simple but effective. And they were unlike most other kicks in the LeBron line. This particular colorway struck a chord by not only being a very limited shoe, but also because it was a great looking low top.
6. Nike Zoom Soldier III Olympic Edition
Made for LeBron's run to gold with Team USA in the '08 Beijing Olympics, these Zoom Soldier III's are sleek, perform well, and go with pretty much anything.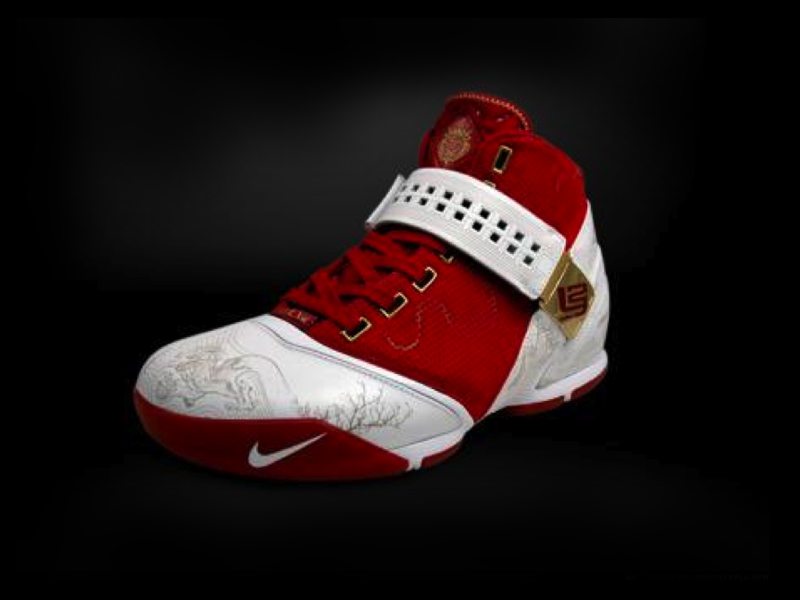 7. Zoom LeBron V – "The Dynasty" Edition
These are just ridiculous. This makeup had all of the styling's of the LeBron V but with insane, detailed laser etchings all over the shoe. They're almost more of a trophy than a shoe to hoop in.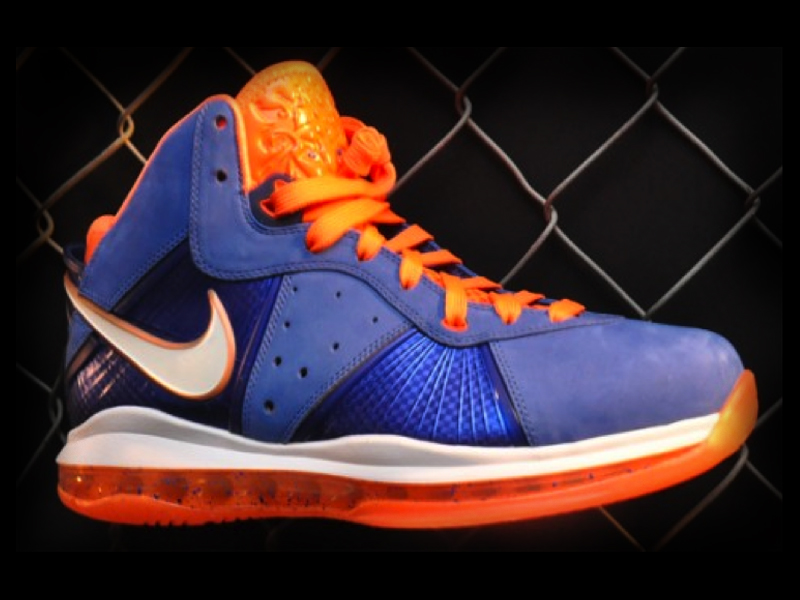 8. Nike Air Max Lebron VIII – "Knicks" Editon
Despite the fact that LeBron decided to take his talents to South Beach, we can still imagine what the avalanche of LBJ/Knicks product would have looked like – and in some cases, like with this Nike Air Max VII Knicks colorway we can actually see the end result of what could have been …
RELATED POSTS
ALSO POSTED IN...