July 28th - Posted By King Cobra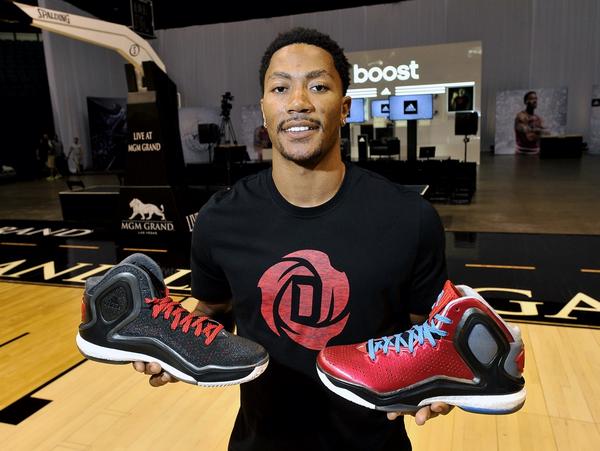 Foot Locker Unlocked got the chance to sit down with all-star point guard Derrick Rose at the adidas Basketball Boost Launch Event in Las Vegas on Sunday. We discussed everything from his new D Rose 5 (AVAILABLE 10/23), to Bulls free agency and more. Check out the interview below.
UNLOCKED: It must be a surreal feeling sitting here about to launch your fifth signature shoe with adidas, how does that feel?
ROSE: I'm in the MGM man, I've never been here before (laughs). Growing up it was something I never thought of, being able to have my own shoe, so to be able to sitting here now to launch my fifth is truly a blessing.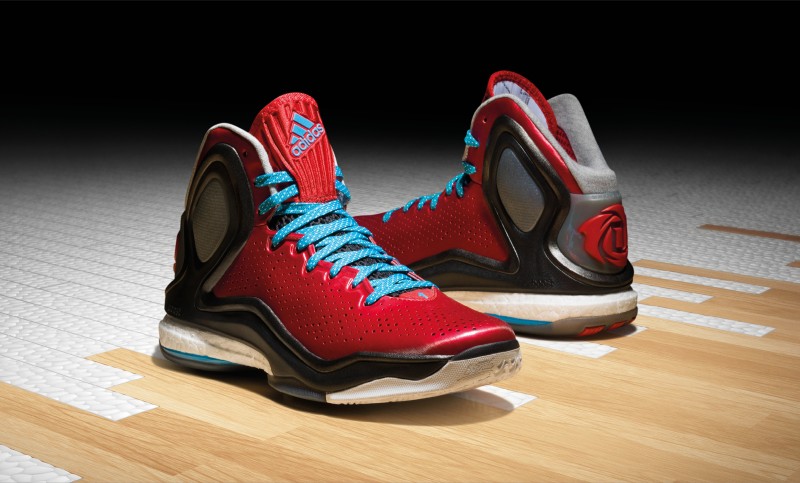 UNLOCKED: What's the best part of working with adidas?
ROSE: I love the fact that they are never satisfied. They are always trying to do something different and bring new things to the table.
UNLOCKED: You mentioned earlier that this was your favorite signature shoe yet. Why?
ROSE: You might here me say that every time I have a new shoe out (laughs) but it's only because I know how much time and effort we put into making it right. I think is one a simpler design from the last few but it still has all the personal details of my life on there and the new boost technology is really on point.
UNLOCKED: You talked a little bit about the technology, but what else about this shoe is so special to you?
ROSE: Well, having my logo on the back is a huge honor for me. First, for adidas to come to me and ask me if I wanted to do that is crazy. Knowing the history of the brand and it being the first time they've ever taken the three stripes off the back is a great feeling for me.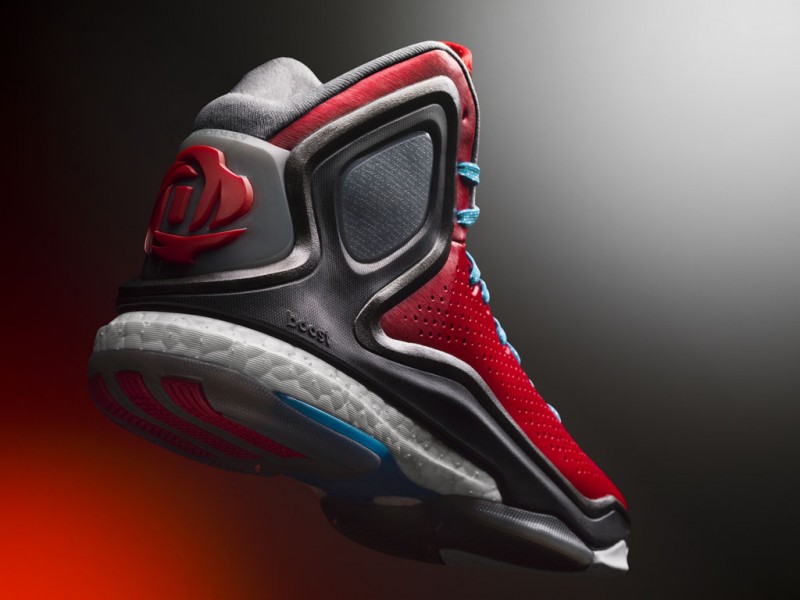 UNLOCKED: What are some of your personal goals and expectations going into this season?
ROSE: I don't like talking about my personal goals out loud because I don't want to jinx myself, but hopefully when I achieve them everyone will see. I have high expectations for myself and as player and a businessman and I want to continue to grow as a person to help me achieve all of my goals.
UNLOCKED: It has been a crazy offseason in the NBA and your team added a bunch of new players and lost some familiar faces. How do you feel about the team heading into the season and playing with your new teammates?
ROSE: There will definitely be an adjustment period but we are a close knit team and still have our veteran leaders and a great coach in Thibs to lead us. I like some of the moves we made and I think we're gonna be pretty tough to beat this year.
UNLOCKED: How do you feel about being the veteran now for adidas' young roster of athletes?
ROSE: (Pauses) Man, I remember coming into the league on being on shoots with KG, Chauncey and TD and now I'm sitting here about to enter my seventh year in the league, it's crazy to believe. I'm excited about the young group of guards they signed, Andrew (Wiggins) and Dante (Exum). I know they're coming behind me and if anything else they are keeping me on my feet that's for sure (laughs).
The adidas D Rose 5 drops October 23rd.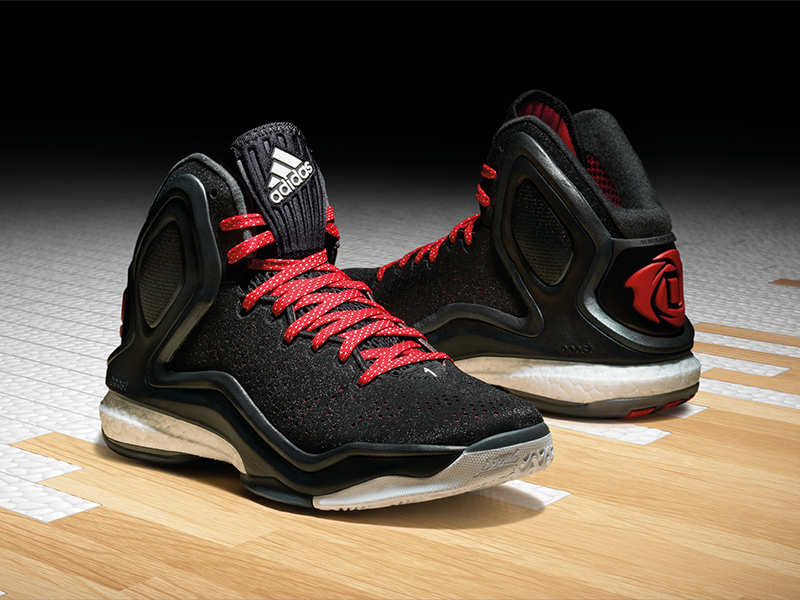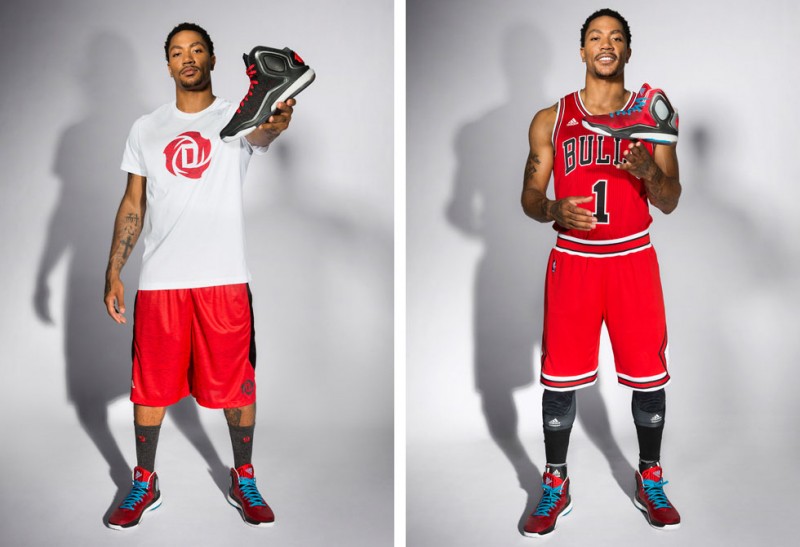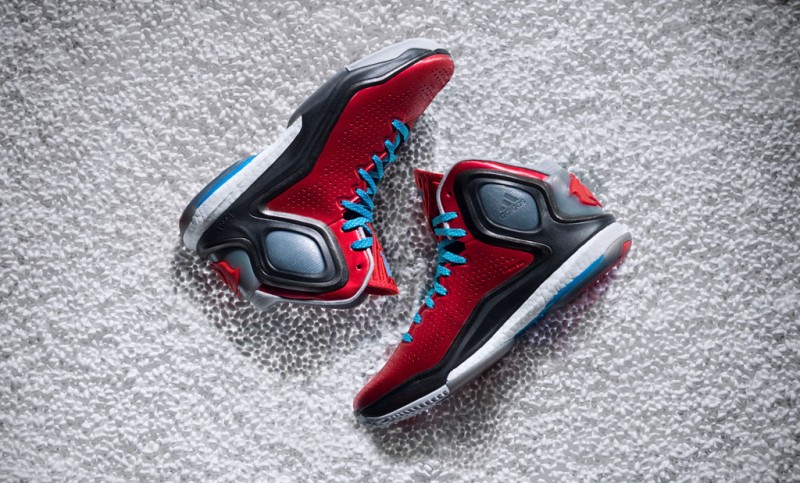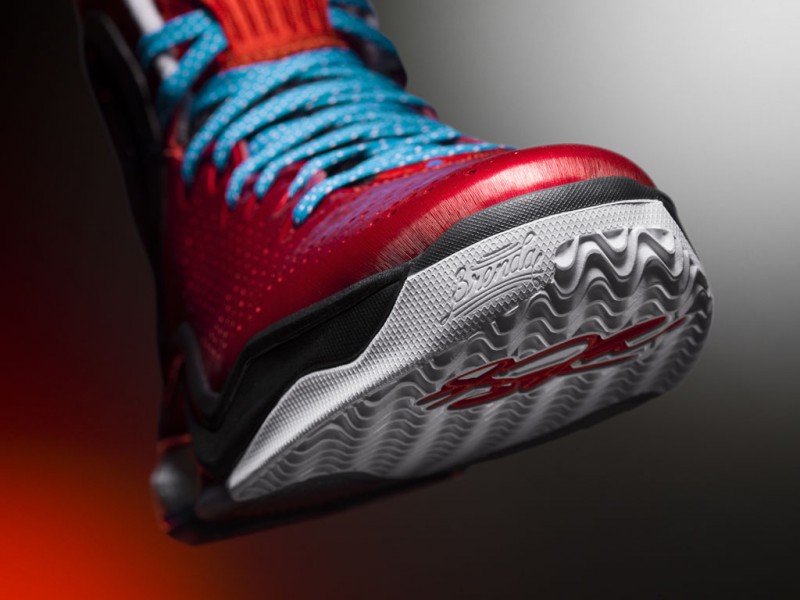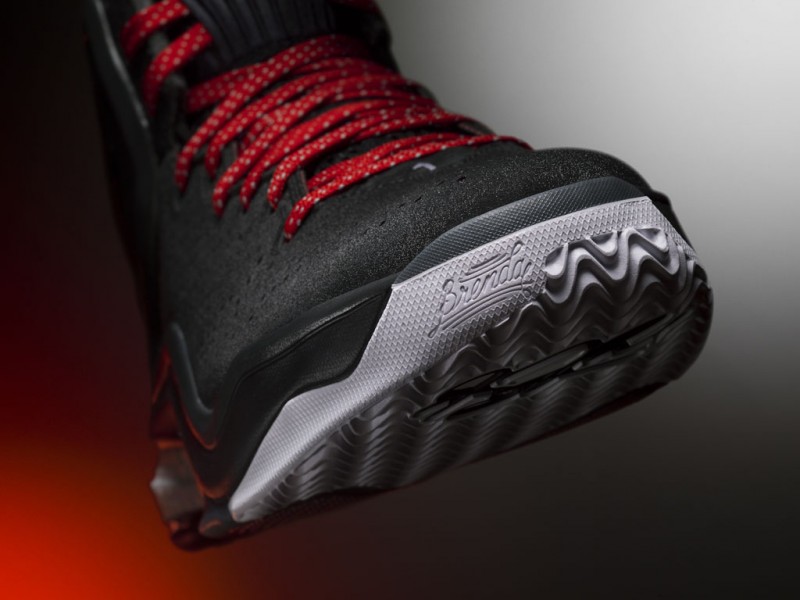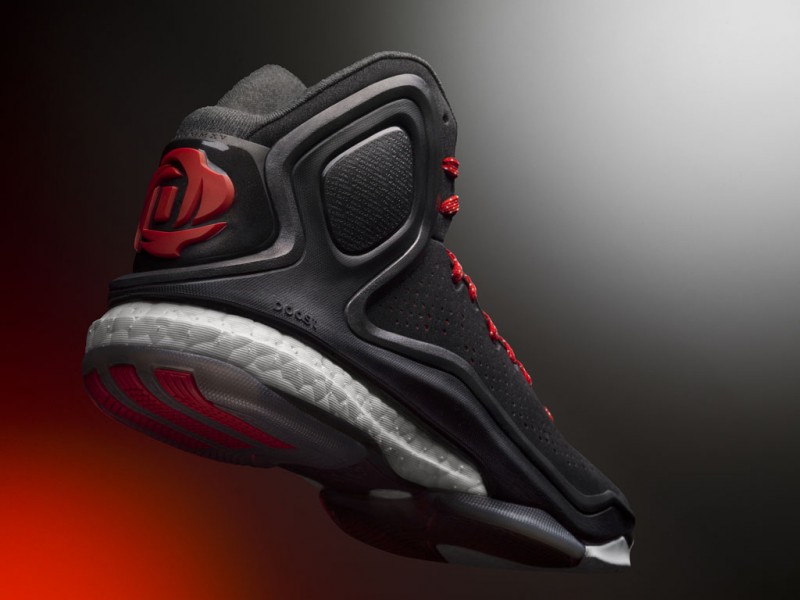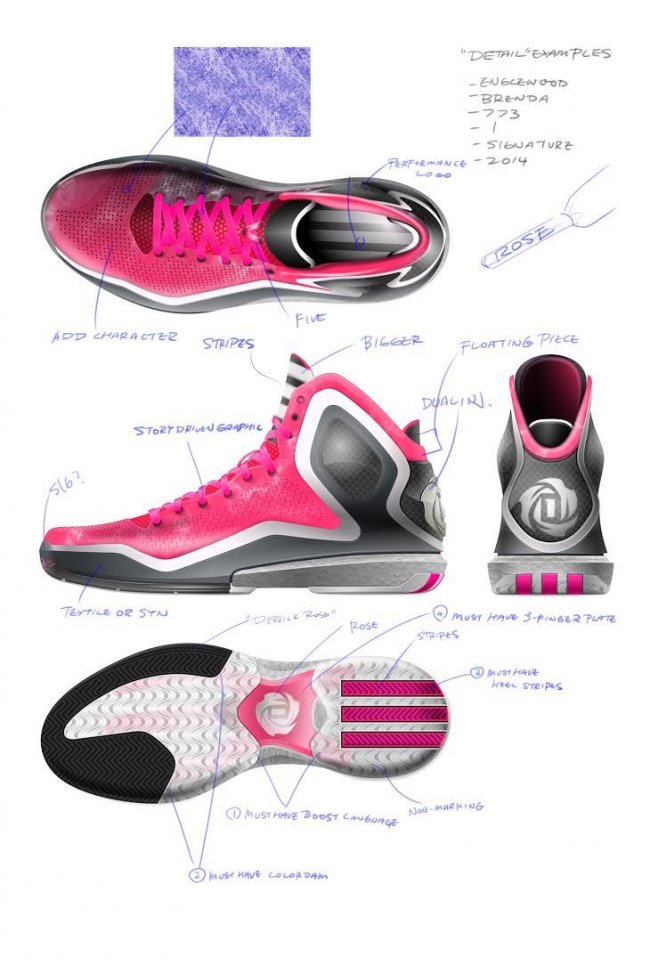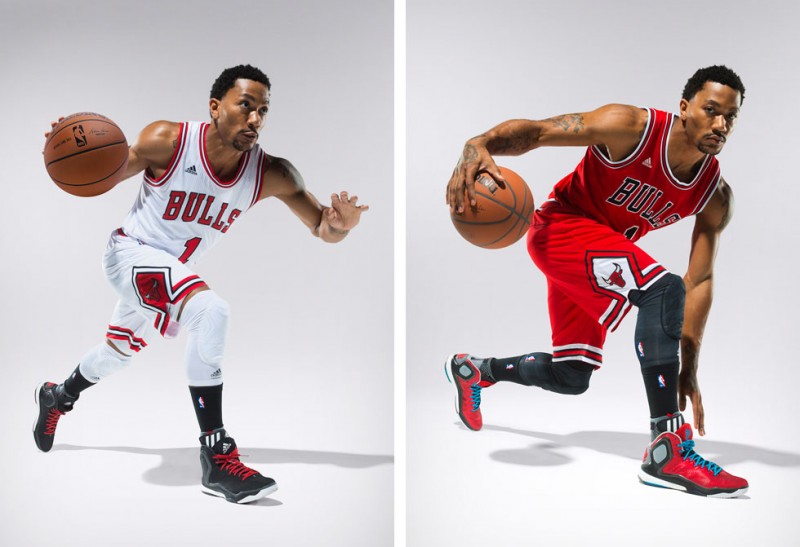 RELATED POSTS
TAGS
ALSO POSTED IN...